We want to help you grow your business grow, our blog has a huge range of articles including product reviews, business coaching, digital marketing help, web design, personal growth and much more.
Welcome to the Get My Business Exposure Blog, we have a wealth of information, reviews, video training, articles and business growth help.
If you would like to add your own articles to the GMB Exposure website, send us a message online, we are always looking for additional content for the website.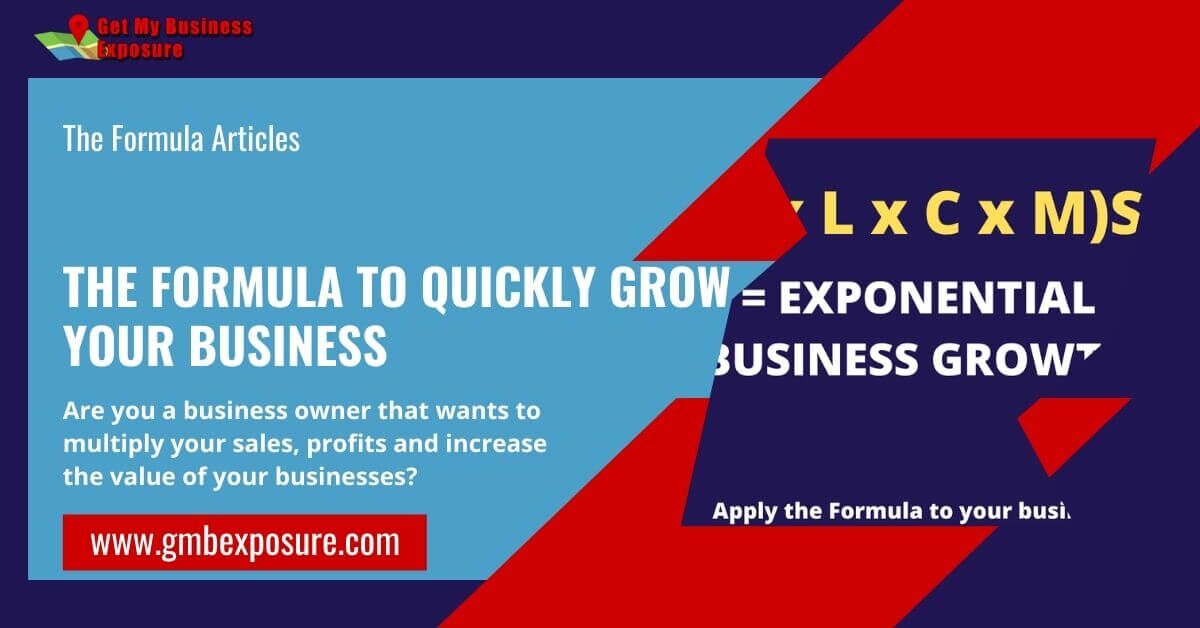 Business Growth
The Formula To Quickly Grow Your Business Are you a business owner that wants to maximise your potential, multiply your sales, profits and increase the …
All
Business Growth
Digital Marketing
Entrepreneurship
Personal Growth
Success Mindset
The Formula
Uncategorized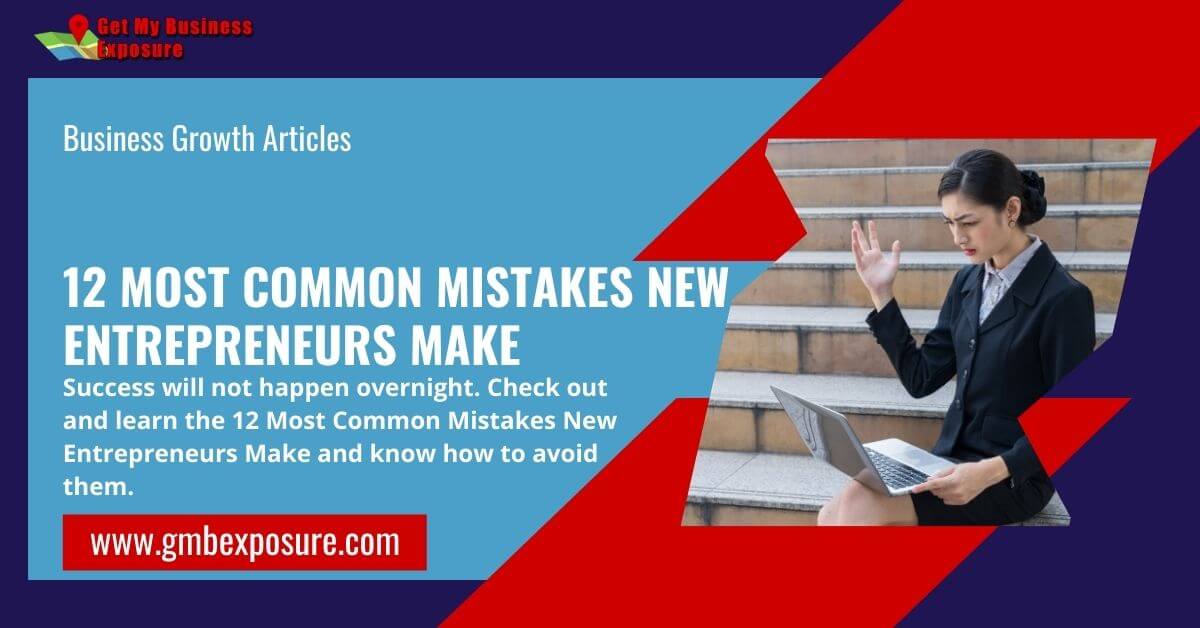 Business Growth
The 12 Most Common Mistakes New Entrepreneurs Make & How to Avoid Them A large number of people who start their own business do not realize how much work and time will be involved. They fail to carry out any primary research and as a result, become quickly overwhelmed. Perhaps the first question to ask yourself then is whether you …
Get A Free Copy Of Dot Com Secrets
Growing your business isn't rocket science….but it is a Science!