We want to help you grow your business in the right way, we are about supporting you, you will find free courses about web design, marketing, business growth, sales funnels and more to suit all levels of experience. From entrepreneurs just starting out to established businesses that want to grow.
Growing Your Business Is NOT Rocket Science.....But It Is A Science!
Options, Options Options.
Get My Business Exposure is the training element of AM Web Design and Digital Marketing. We have been providing web design and marketing services to clients across the UK for over 7 years, however, many clients have wanted to learn how to market their business themselves but didn't know where to start.
GMB Exposure can provide you with all the information you need to grow your business using the same methods that we use as a business.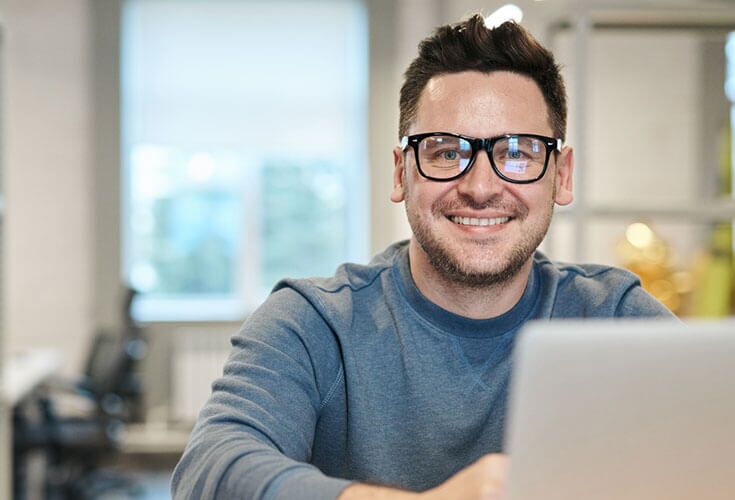 Learn Something Every Day
The world of web design, internet and digital marketing changes and updates every day, however, the fundamentals behind effective marketing have been the same for hundreds of years.
This is true marketing and it is what works and will continue to do so.
Let me pass this information onto you and show you how to really grow your business.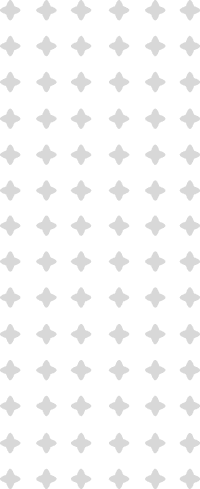 "It is impossible for a man to learn what he thinks he already knows."
Business is hard, especially during those first few years but being an entrepreneur requires self belief and personal conviction to continue moving forward, achieving goals until you reach where you want to be.
Then being an entrepreneur you set new goals for your business and start again. I know this because it is what I have been doing for over 20 years.
The training and courses on Get My Business Exposure are targeted at a range of levels, from brand new start ups to well established businesses that want to take the next step.
Regardless of your business idea or personal goals, the process of success is always the same, even if the route to it is different for everyone.
I will provide links to the best trainers, motivators, books and information in the world.
However, I am always learning as well and if you have something that you would like to share with other business owners and entrepreneurs, please feel free to email me at adam@gmbexposure.com.
I am always developing new resources, products and courses, however, if you have an idea for a course or something that you would like to learn to benefit your business please contact me so that I can help.
By helping each other and providing value we can all grow and your success is my success.
These methods work and are exactly what marketers are charging thousands of pounds per month to do.
These methods and courses can be implemented fast to see great results in the quickest time possible.
Marketing is not hard when you know what you are doing and are spending your time effectively.
Boost Your Business by Learning The Real Way To Market Your Business
This is what we do, we have taken what we do as a web design and digital marketing company and used that information to produce courses, products and coaching so you can apply it to your business and grow without having to pay the extortionate fee's charged by many companies.