How To Grow Your Business FAST With Get My Business Exposure!
Growing Your Business Is Not Rocket Science…..But It Is A Science!
Get My Business Exposure gives you everything you need to accelerate the growth of your business, increase sales of your products or clients for your services.
How To Grow Your Business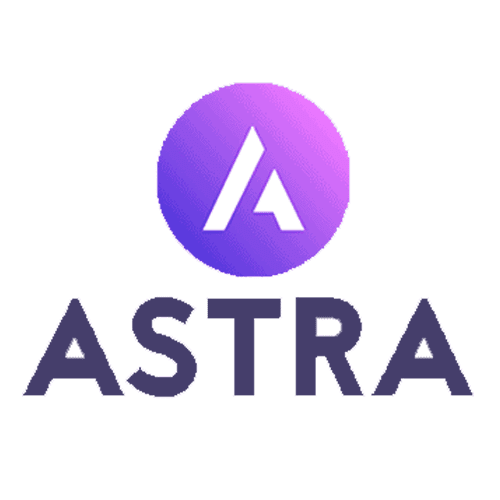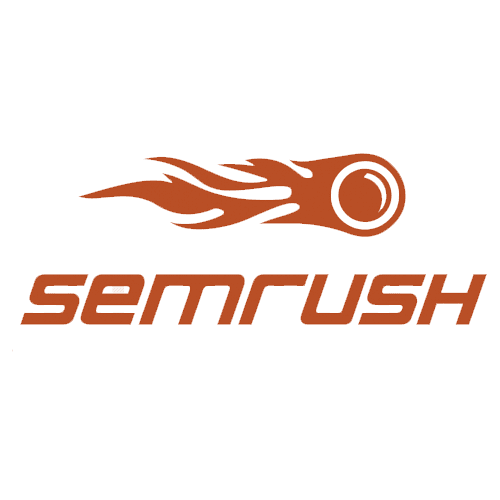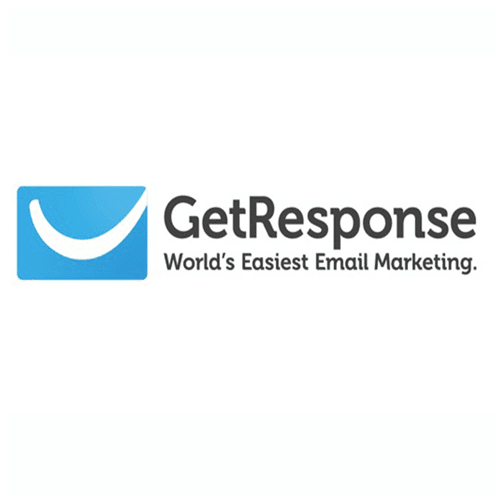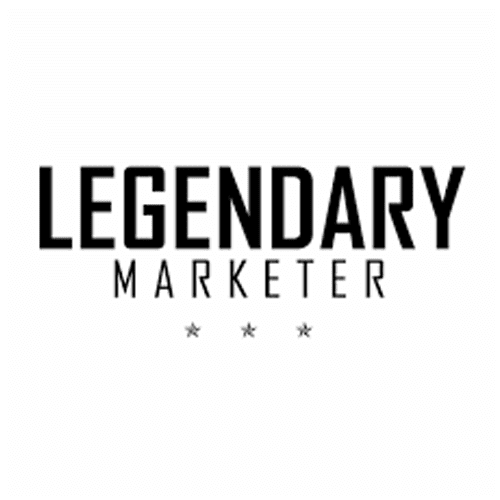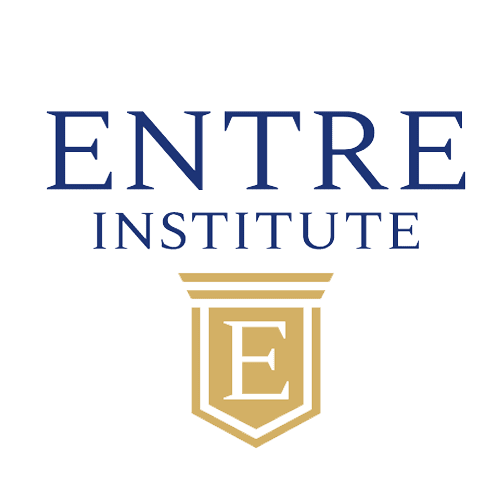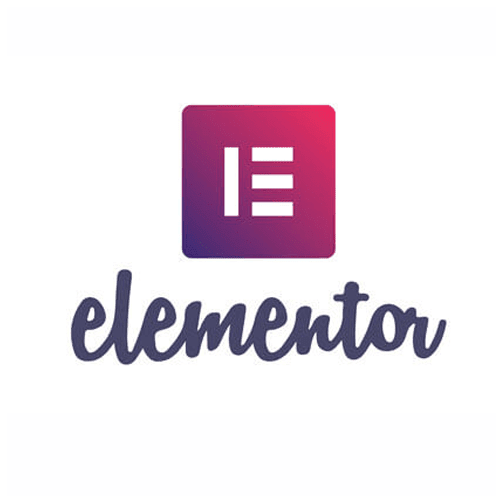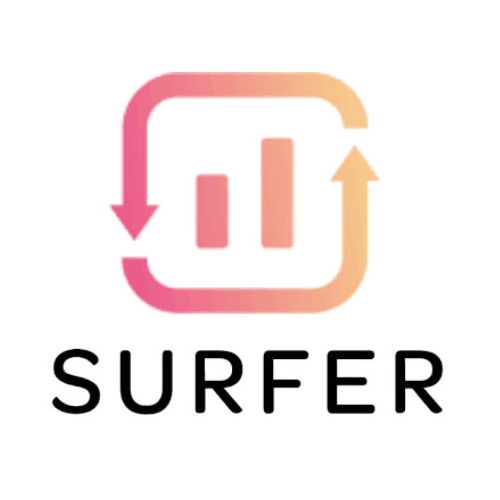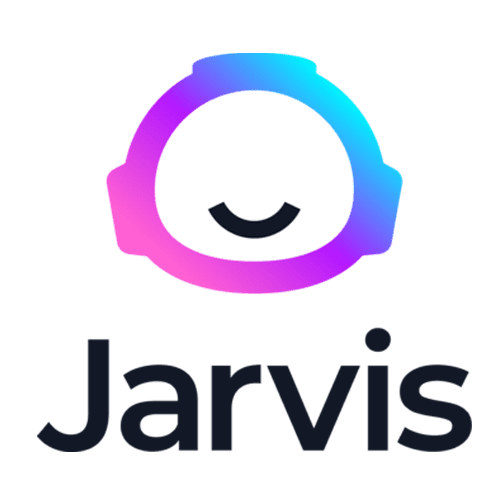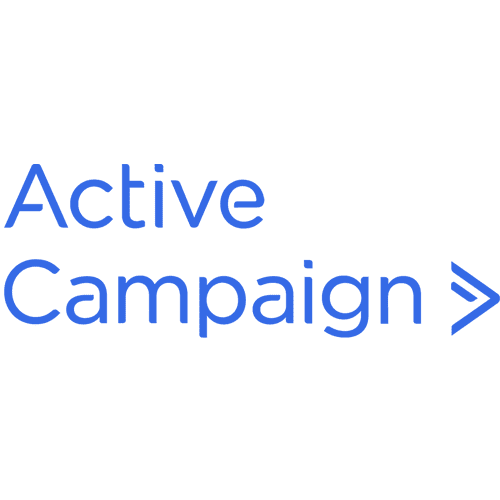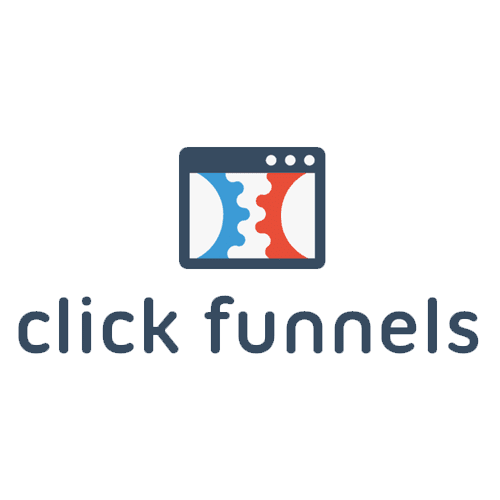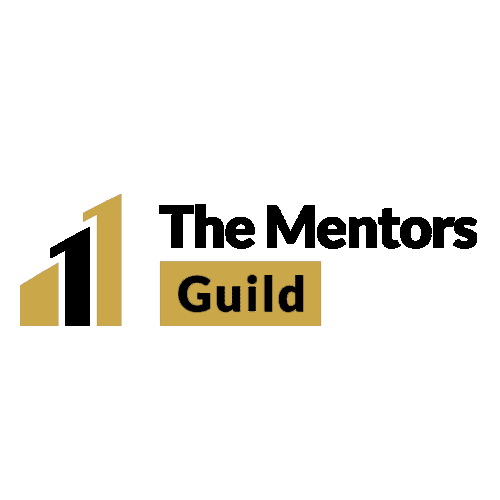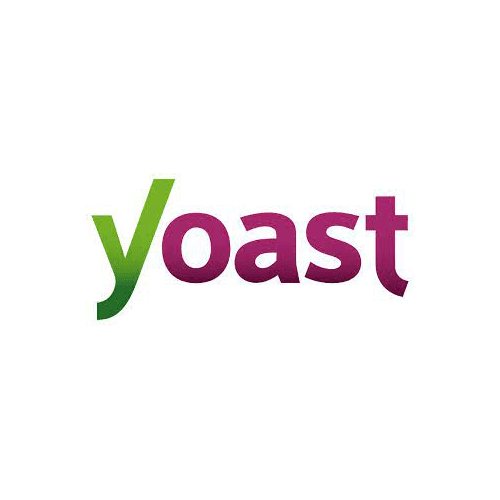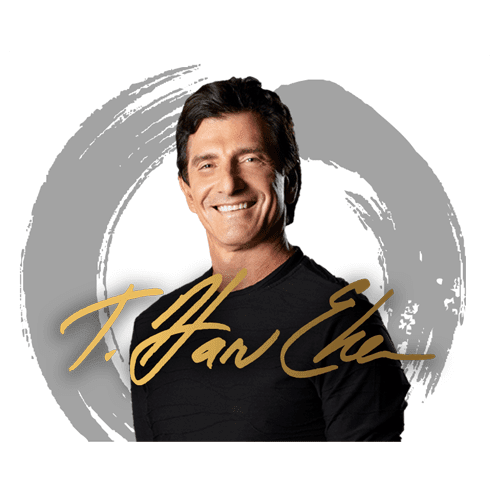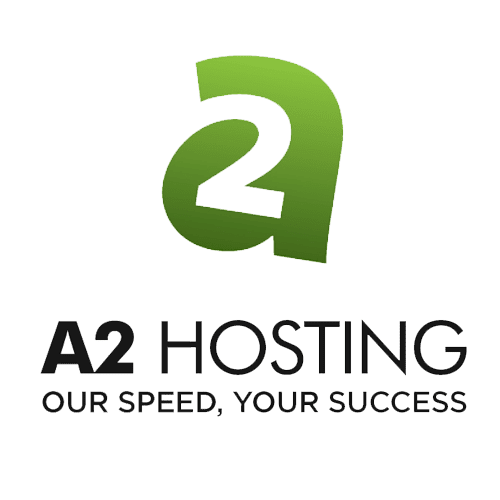 These methods work and are exactly what marketers are charging thousands of pounds per month to do.
These methods and courses can be implemented fast to see great results in the quickest time possible.
Marketing is not hard when you know what you are doing and are spending your time effectively.
Boost Your Business by Learning The Real Way To Market Your Business
This is what we do, at Get My Business Exposure we have taken what we do as a web design and digital marketing company and used that information to produce courses, products, reviews, articles and coaching so you can apply it to your business and grow without having to pay the extortionate fee's charged by many companies.
Discover how you can transform your business using 'The Formula', apply simple changes to your business can make a huge impact on your business and the profit that it generates. Let Get My Business Exposure show you what to do in a simple step by step process.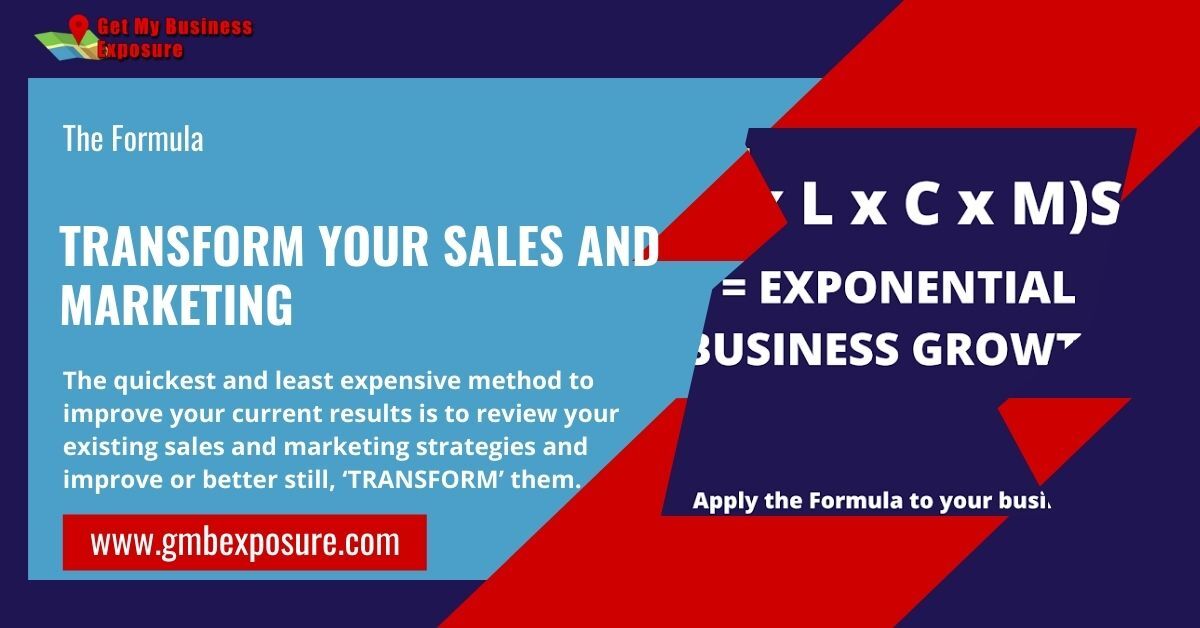 Transform Your Sales and Marketing Strategies The quickest and least expensive method to improve your current results is to review your existing sales and marketing …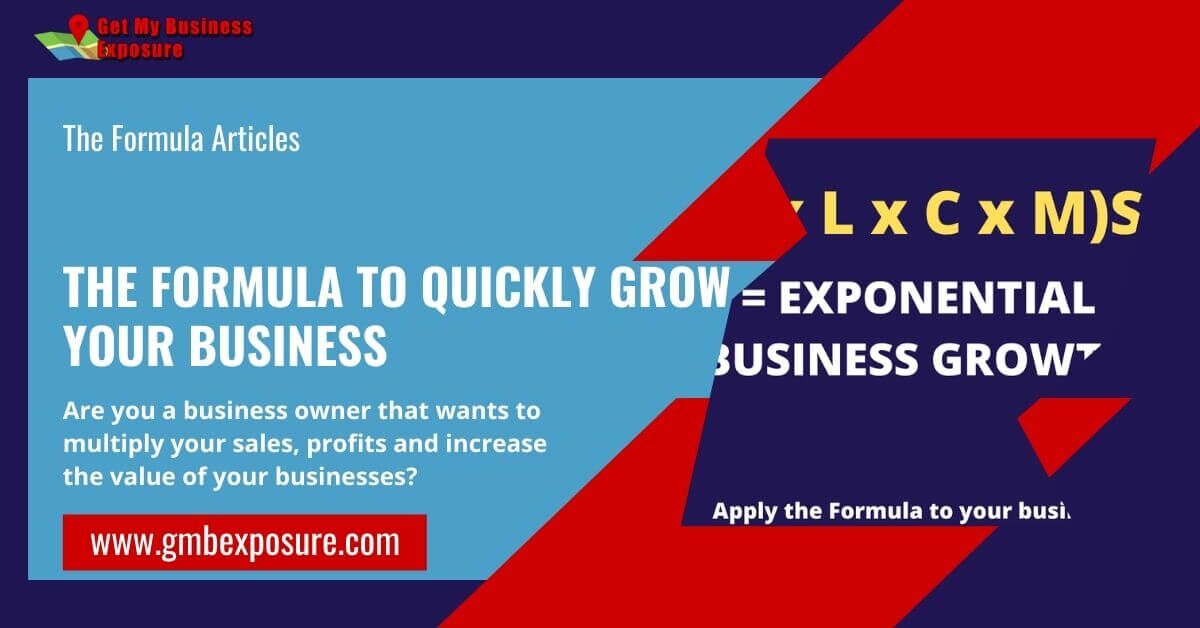 The Formula To Quickly Grow Your Business Are you a business owner that wants to maximise your potential, multiply your sales, profits and increase the …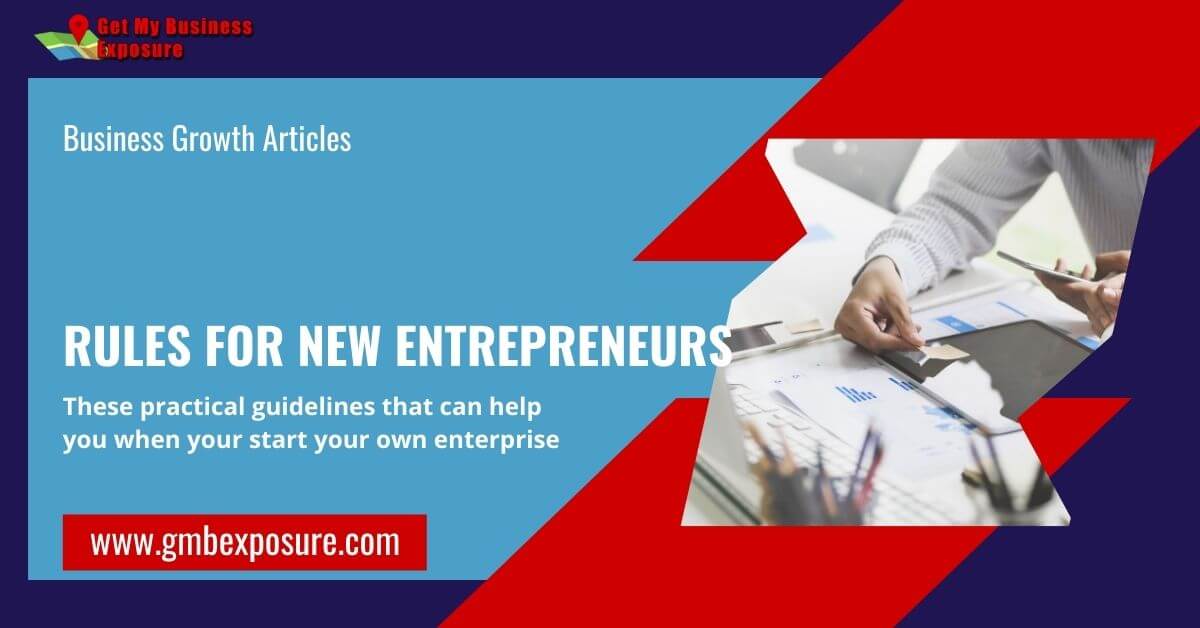 4 Rules For New Entrepreneurs – Practical Tips For Starting Right It's a great time to be an entrepreneur—in the last decade, technology has leveled …
Want to grow your business, check out our articles, videos and guides to help you become a success online and apply to your business.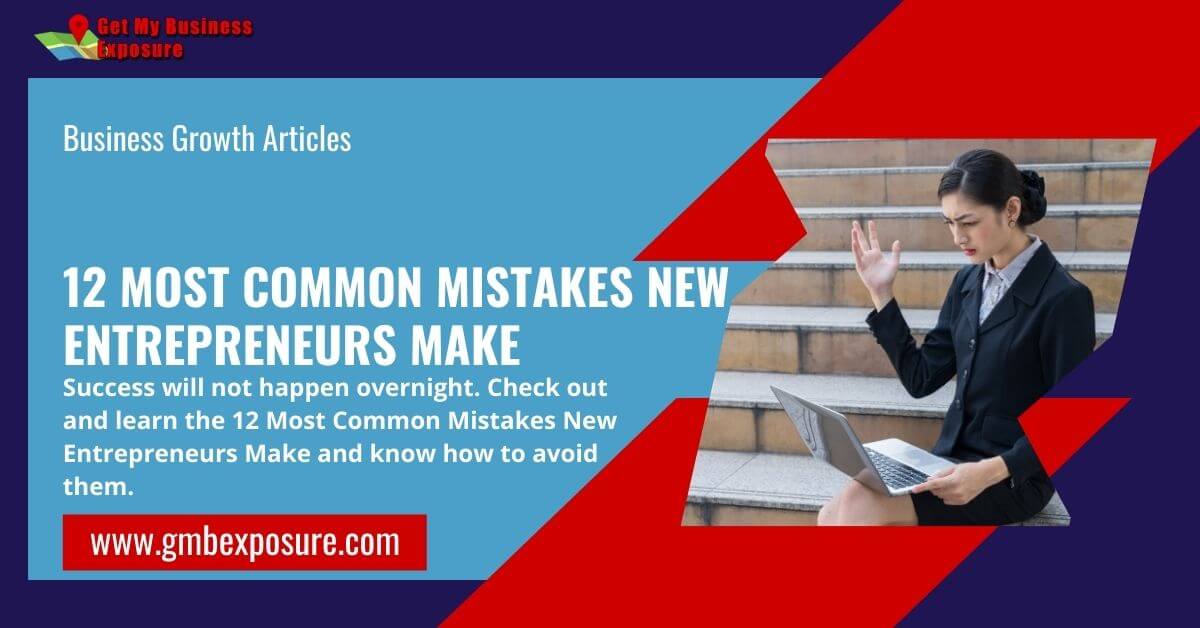 The 12 Most Common Mistakes New Entrepreneurs Make & How to Avoid Them A large number of people who start their own business do not …